Bikram Yoga Roma is the first and only original Hot Yoga studio in Rome.
A warm and welcoming studio for practitioners of all levels, from beginners to more experienced.
Bikram is a therapeutic healing Yoga conceived by Bikram Choudhury which consists of a now famous sequence of 26 postures that are extremly beneficial for the practitioners regardless of age and experience and which has profound healing power on the body and mind.
The class lasts 90 minutes and takes place in a room heated to 40°C (104°F). The heat allows muscles to stretch safely, the body to cleanse itself through perspiration, and blood to circulate more efficiently, allowing veins, arteries and internal organs to be cleansed.
Bikram stretches and strengthens muscles of the whole body, increases circulation to internal organs and glands, calms the nervous system and improves concentration. 
The Bikram Yoga class is accessible to all, suitable for every level of practice regardless of age, body type, fitness level and experience, from beginners to seasoned professionals. Beginning with one's focus on breathing. All else will be achieved over time with a consistent pratice. 
Intro 14 days only for new students
If you have never attended the studio, the intro offer is a Pass valid for 14 consecutive days which allows you to try all the available lessons at a price of €50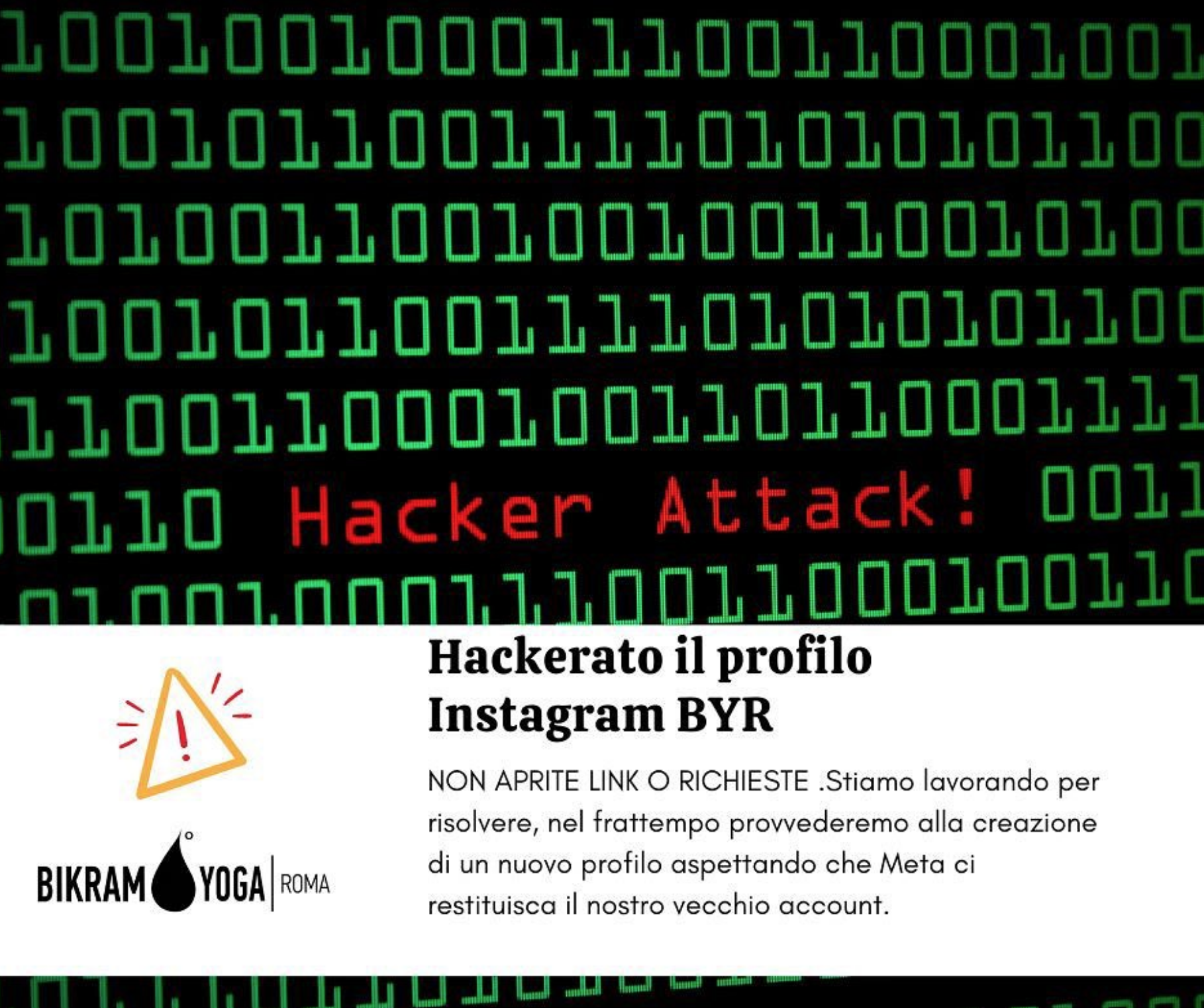 Choose your lesson
We recommend that you always sign up for your class.
This allows you to have your place guaranteed.
You can always unsubscribe if you cannot be present.
Our Classes
We offer more than 25 classes a week.
Bikram Yoga, Bikram Flow, Forrest Yoga, Hatha Raja Yoga, Kundalini, Kura Medicine Yoga, Inversion, Rocket Yoga, SG Vinyasa, Vinyasa Flow, Yin, Yin Flow.
Private lessons
If you want to start practicing one on one, if you want to improve your practice or work on something specific, there is nothing better than practicing in a hot room with a teacher at your complete disposal.
Contact us to find out more and book your private lesson.
Workshops and Events
Bikram Yoga Rome offers you monthly workshops and events  with the most qualified teachers, from all over the world, and for every level of practice.
Gift Card BYR
Share passion and well-being.
We have prepared a Gift Card offer which you can share with others.
Choose the most suitable one and buy it on line. You can pick it up at the studio, receive it by mail or have it delivered to whoever you want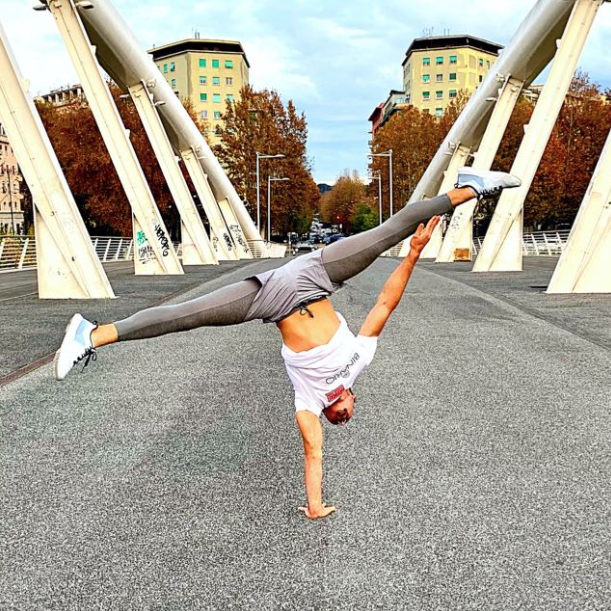 Handstands
with Fabio Maglioni
Workshop on various positions on the arms and hands.
Preparation for handstand. If you want to push the boundaries of your practice and the fear limits of inversions and start testing the realms of antigravity, this workshop is for you. Together we will learn how to build these challenging poses from the ground up. You will learn that flying in yoga is not only about strength, but also about technique. You will learn to lose the fear of going upside down.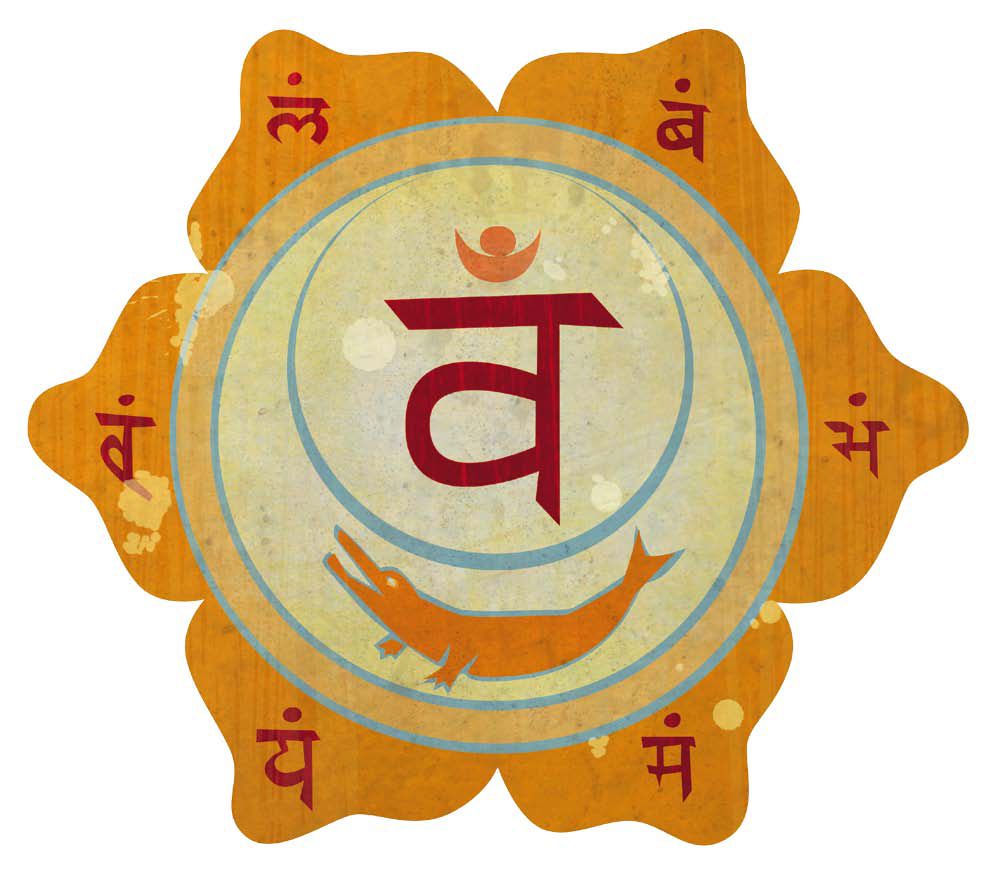 The Second Chakra: Swimming in the Waters of Differences 
With Margherita Persichetti and Gabriella Barletta
Come explore the deep waters of your second chakra and discover a world of emotion, connection and bodily expression. Our Body Expressive Counseling group workshop is an invitation to immerse yourself in a transformative journey that will help you connect with yourself and others in deeply meaningful ways.
Goals:
Explore the second chakra
Develop emotional intelligence
Deepen interpersonal relationships
Stimulate creativity
What we will do:
During the workshop, we will use a combination of body techniques, breathing exercises, guided movement, meditation and modes of expression such as body movement, artistic element and integration work. It will be an open and welcoming environment, where you can freely explore your emotions, experiment with your creativity and share your experiences with other participants.
We will guide you on a journey of inner discovery, helping you overcome emotional blocks, open your heart and connect with your deepest authenticity. Through sharing experience with others, you will learn to build meaningful relationships based on understanding and kindness.
Rocket Yoga
with Giulia Iurza
June's event featuring Giulia Iurza
Rocket Yoga is a form of yoga that combines traditional Hatha Yoga asanas with more dynamic and fast-paced sequences.
A mix of Ashtanga, Dharma and Forrest in a more, open and flexible sequence. 
It focuses on improving flexibility, strength and balance, and aims to provide a complete workout for body and mind. It was developed by Larry Schultz in the 80s and is based on the Ashtanga Yoga series.
Open Day "DONNE AL CENTRO"
EVENT IN SUPPORT of "DONNE AL CENTRO"
On the occasion of International Yoga Day, BYR opens its doors to all those who want to try its courses and, at the same time, help support women who are victims of physical and psychological violence.
Schedule:
ore 11,00   Bikram
ore 13,30  Baby Rocket
ore 16,30  Ashtanga
ore 18,00  Speech (presentation of the association Donne Al Centro) and sharing
0re 19,30  Yin and Energetic Cleansing
Nel corso della giornata, negli intervalli fra le pratiche, si creeranno momenti di condivisione con te, tisane e frutta di stagione.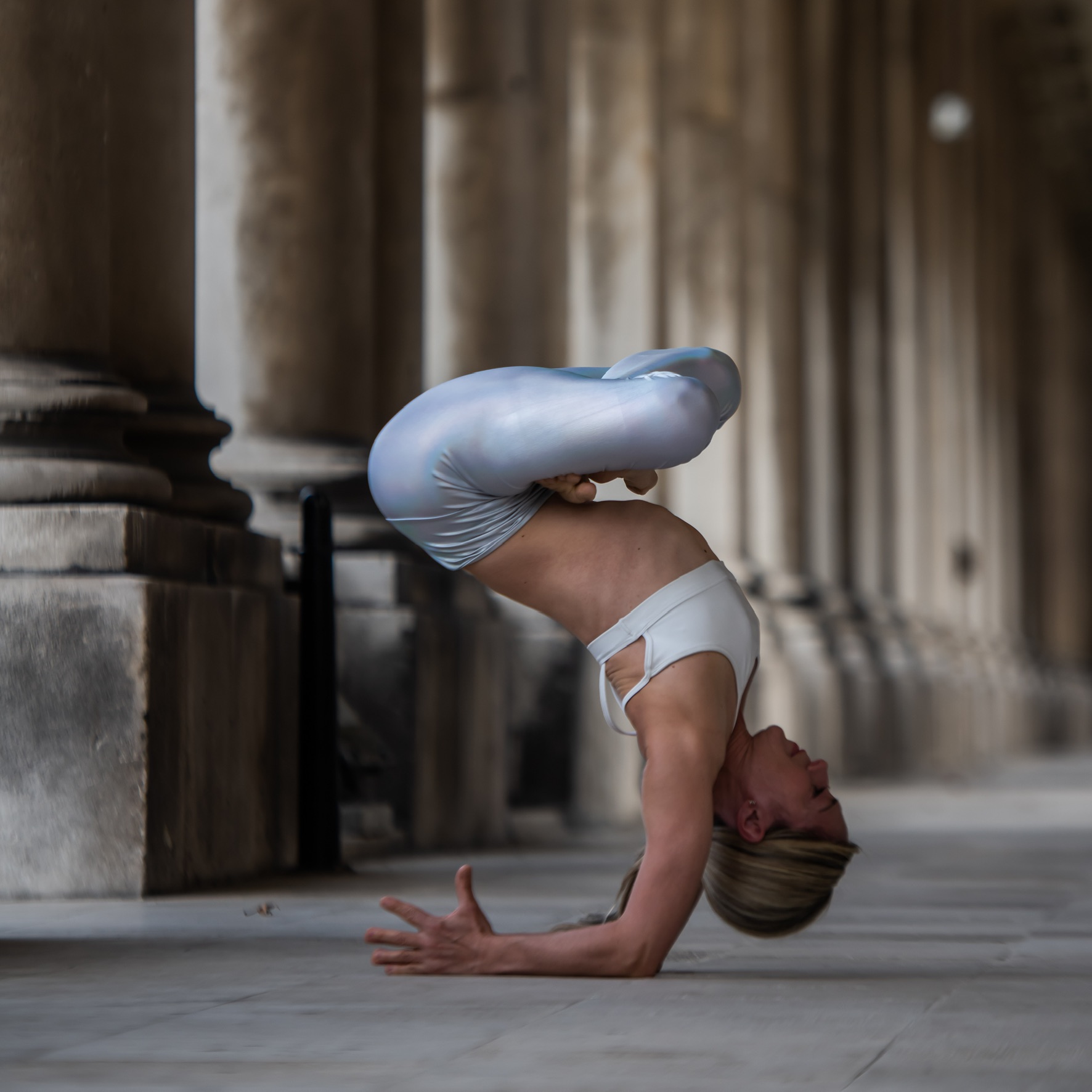 Intensive Rocket, Dharma & Dharma Maha Sadhana
With Ambra Vallo
Rocket yoga is a form of dynamic yoga characterized by the synchronization of movement and breath.
Aimed at awakening the body and mind, Rocket is an innovative approach to the classic Ashtanga Vinyasa Yoga system, making it fun and stimulating but above all open to everyone, beginners and more experienced.
Dharma Yoga is the result of 50 years of classical Hatha yoga practice under the wise guidance and teachings of Guru Sri Swami Kailashananda or Swami Gupta. From this experience comes a moving meditative sequence made up of static and dynamic asanas (yoga positions), pranayama (breathing exercises) and dyhana (meditation), ideal for all levels of students.
Maha Sadhana includes chanting, subtle breathing practices to calm the mind, invigorate the body and energize the chakras, as well as healing with mantras (sound vibrations) to stimulate the pituitary gland and subtle consciousness.