Bikram Yoga Roma is the first and only original Hot Yoga studio in Rome.
A warm and welcoming studio for practitioners of all levels, from beginners to more experienced.
Bikram is a therapeutic healing Yoga conceived by Bikram Choudhury which consists of a now famous sequence of 26 postures that are extremly beneficial for the practitioners regardless of age and experience and which has profound healing power on the body and mind.
The class lasts 90 minutes and takes place in a room heated to 40°C (104°F). The heat allows muscles to stretch safely, the body to cleanse itself through perspiration, and blood to circulate more efficiently, allowing veins, arteries and internal organs to be cleansed.
Bikram stretches and strengthens muscles of the whole body, increases circulation to internal organs and glands, calms the nervous system and improves concentration. 
The Bikram Yoga class is accessible to all, suitable for every level of practice regardless of age, body type, fitness level and experience, from beginners to seasoned professionals. Beginning with one's focus on breathing. All else will be achieved over time with a consistent pratice. 
Intro 14 days only for new students only resident
If you have never attended the studio and you are resident, the intro offer is a Pass valid for 14 consecutive days which allows you to try all the available lessons at a price of €50
Hatha Raja Yoga Dharma Flow
With
Benedetta Angelucci 
Raja Yoga is a practice whose ultimate goal is to lead the practitioner towards self-realization.
Hatha Raja requires constant movement, attention to the breath and visualization of Prana (subtle energy).
It is a sacred science, all those who will be constant and devoted to their practice will see and experience radical changes in their lives.
A teaching handed down since ancient times, shared with us by Master Sri Andrei Ram Om, direct disciple of Sri Dharma Mittra.
The lesson will consist of a continuous, fluid and dynamic movement, a traditional Yoga practice composed of sun salutations, integrated by the study of asanas (postures), by the deepening of Pranayama techniques (breathing), visualization of Prana, meditation and singing of mantras.
This means achieving a state of awareness that allows us to overcome those conditions within our consciousness that tend to distort our vision of the world.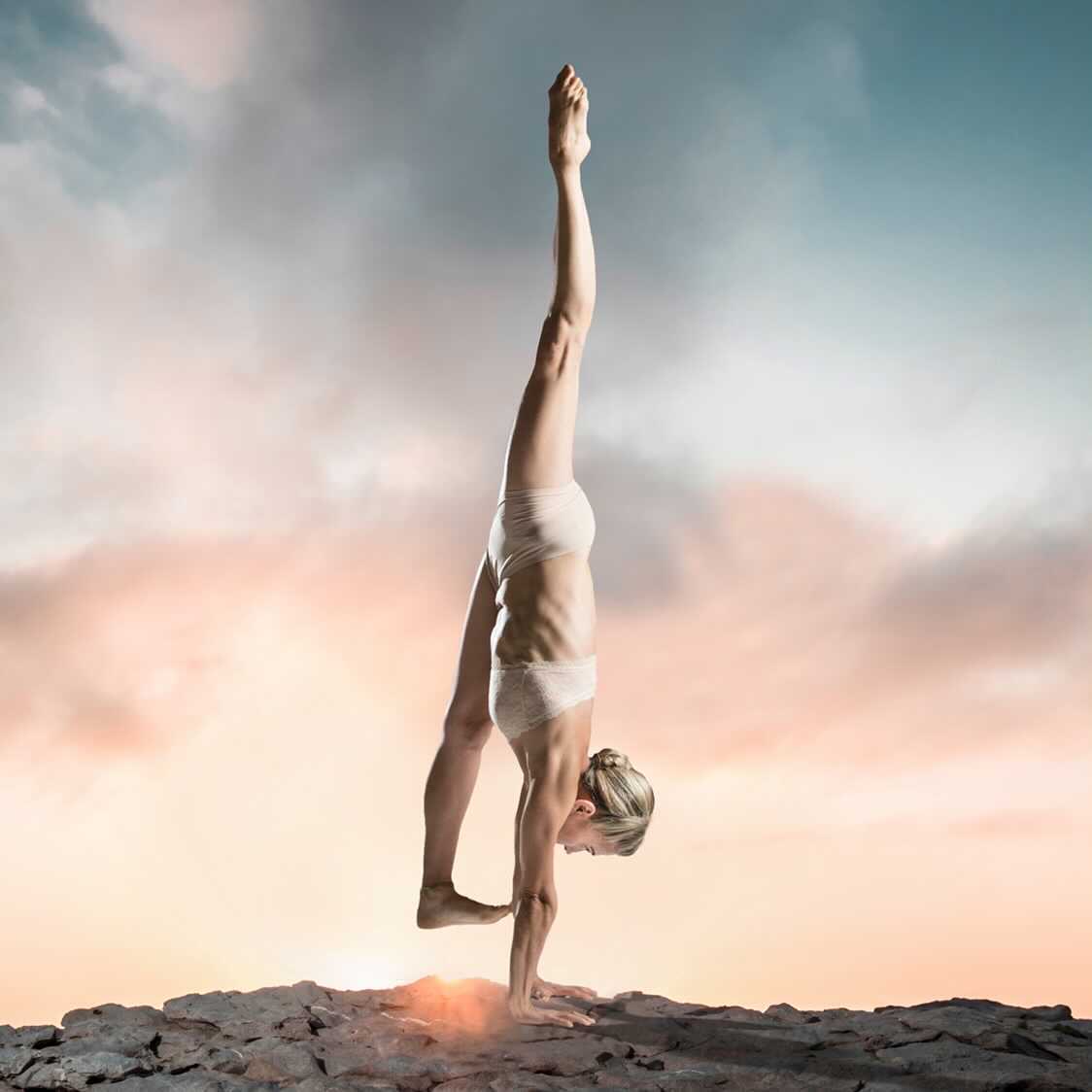 Teacher Training 50 Ore Rocket ® Vinyasa Foundations
With Ambra Vallo
Five-day intensive course to obtain a 50-hour Rocket ® Yoga Teacher Yoga alliance certificate.
Of the 50 hours, 45 are hours in presence with Ambra Vallo and 5 hours to be completed through self-practice, self-study and the experiences obtained by teaching and sharing the Rocket ®.
Choose your lesson
We recommend that you always sign up for your class.
This allows you to have your place guaranteed.
You can always unsubscribe if you cannot be present.
Our Classes
We offer more than 25 classes a week.
Bikram Yoga, Bikram Flow, Forrest Yoga, Hatha Raja Yoga, Kundalini, Kura Medicine Yoga, Inversion, Rocket Yoga, SG Vinyasa, Vinyasa Flow, Yin, Yin Flow.
Private lessons
If you want to start practicing one on one, if you want to improve your practice or work on something specific, there is nothing better than practicing in a hot room with a teacher at your complete disposal.
Contact us to find out more and book your private lesson.
Workshops and Events
Bikram Yoga Rome offers you monthly workshops and events  with the most qualified teachers, from all over the world, and for every level of practice.
Gift Card BYR
Share passion and well-being.
We have prepared a Gift Card offer which you can share with others.
Choose the most suitable one and buy it on line. You can pick it up at the studio, receive it by mail or have it delivered to whoever you want