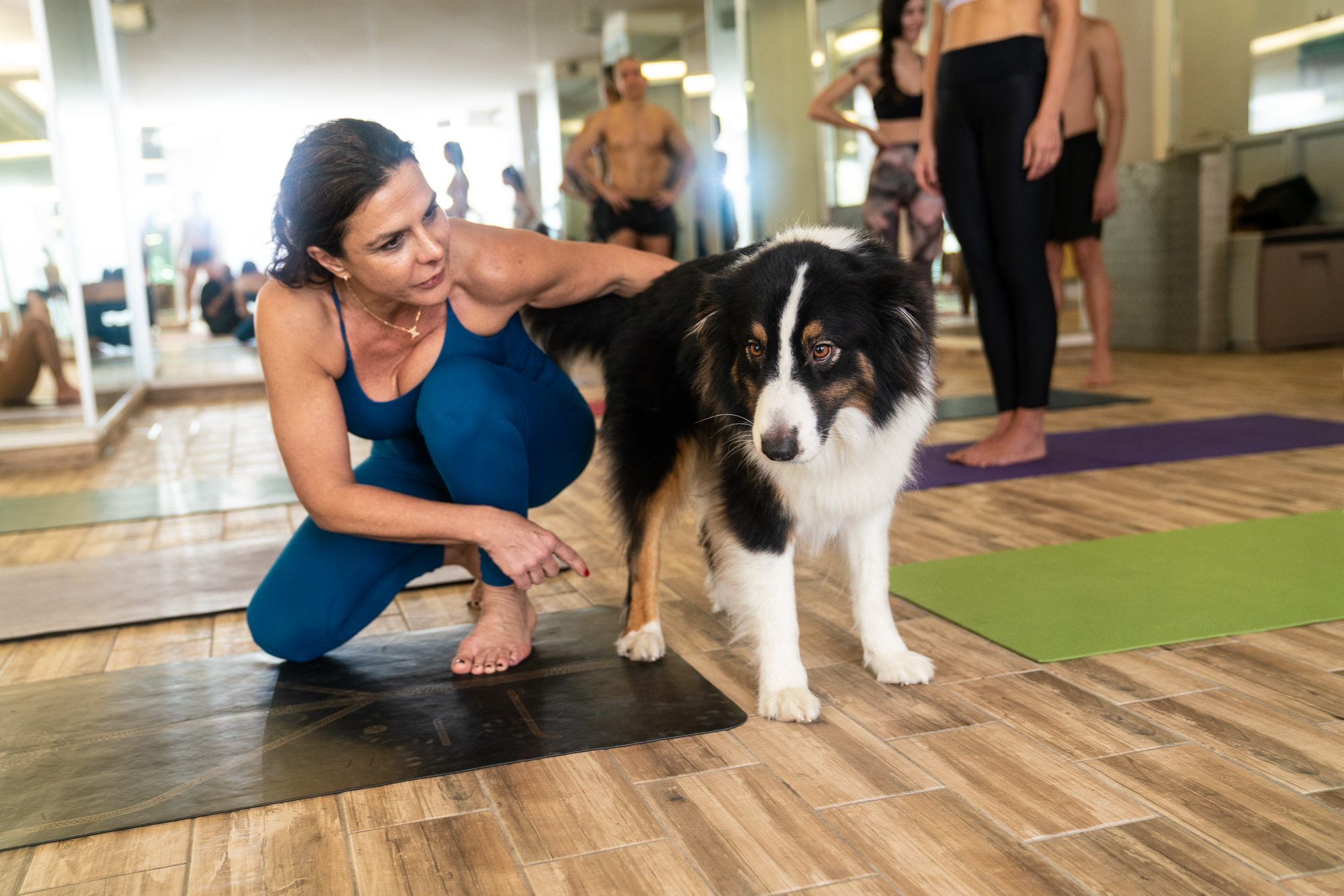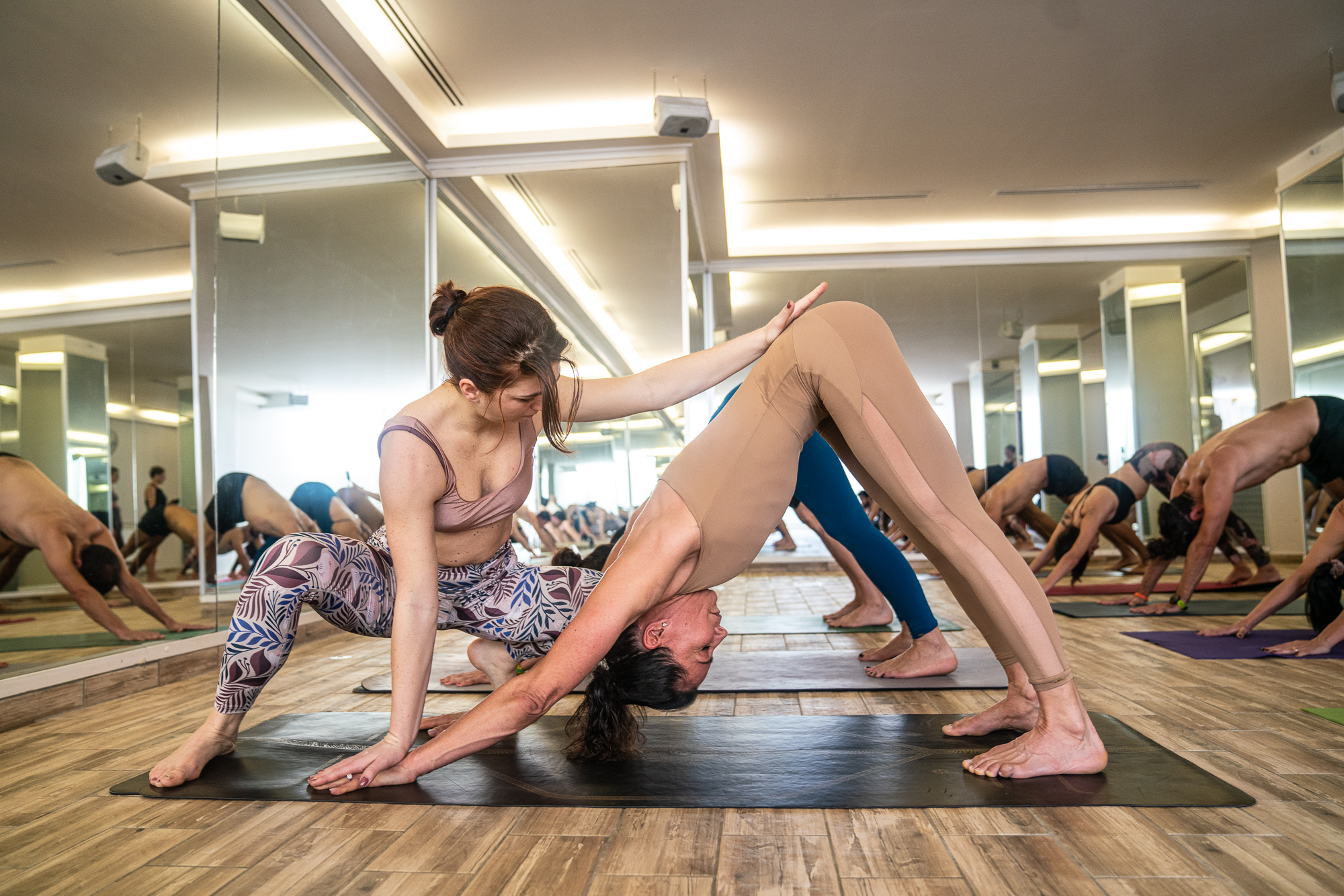 The studio
Bikram Yoga Rome is the first and only original Hot Yoga studio in Rome.
Bikram Yoga Rome offers a warm and welcoming environment for practitioners of all levels, from beginners to more experienced.
Bikram Yoga Rome offers a unique and rewarding experience for those interested in practicing yoga in a warm and motivating environment. If you are looking for a way to improve your health and well-being, Bikram Yoga may be the right choice for you.

Hi, I'm Marzia…
…owner and founder of Bikram Yoga Roma, the first hot studio in the capital. I graduated from the IUSM in Rome where I worked as an assistant in functional anatomy applied to physical education with Professor Ripani.
My history with yoga has lasted for over 20 years: I became a Hatha yoga teacher in 2000 and have continued to train ever since. I attend Sg Vinyasa teacher training, I studied with Benjamin Sears, with Jared McCann in New York, Jmc Yoga, Sacred Geometry, Yin, Vinyasa, Forrest (studying with Jambo Dagon, Anna Forrest's assistant), Rocket yoga. What changed my life was my encounter with Bikram Yoga. An early menopause brought with it very strong osteoporosis: my bones literally began to crumble. In 2004 I broke my back and was immobilized for four months. I choose not to have surgery and to treat myself with yoga, practicing in the hot room. It was Bikram that got me back on my feet and helped me overcome addictions and years of insecurities and eating disorders.
This is why my mission is now this: teaching yoga to heal, helping people gain self-confidence, increasing awareness, overcoming trauma. The studies I have done throughout my life have led me to understand that the body is a sensorial repository of emotions and memories. Of traumas that can also lead to addictions, if they are not treated. A path that took me to Peru, to study with a family of shamans in the Amazon rainforest – it taught me that heat is fundamental in this healing process. My work in the hot room aims to remove these blocks. Healing from painful memories that have never been overcome, from those losses that we have not yet been able to accept, from all those traumas internalized by our connective tissues. Because through yoga you can heal the body, but also the mind and the heart.
Every day I work to make the studio a special place where everyone can find peace and well-being. Open 365 days a year, it offers a vast range of classes, all in a warm room.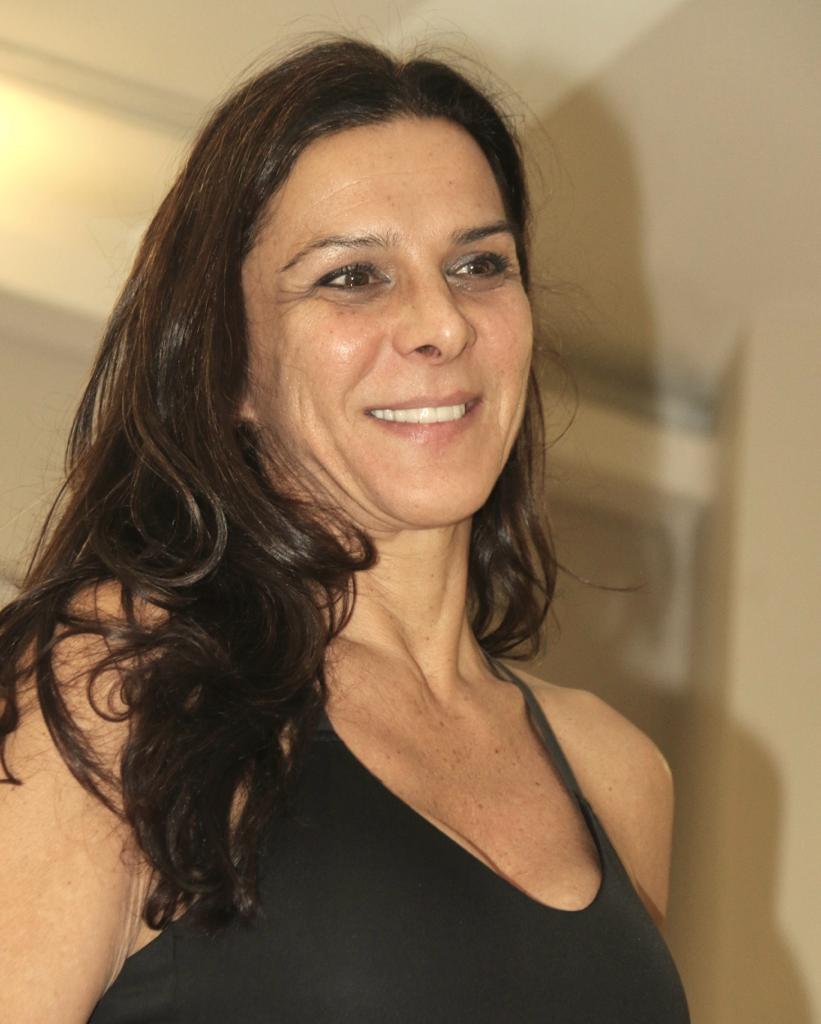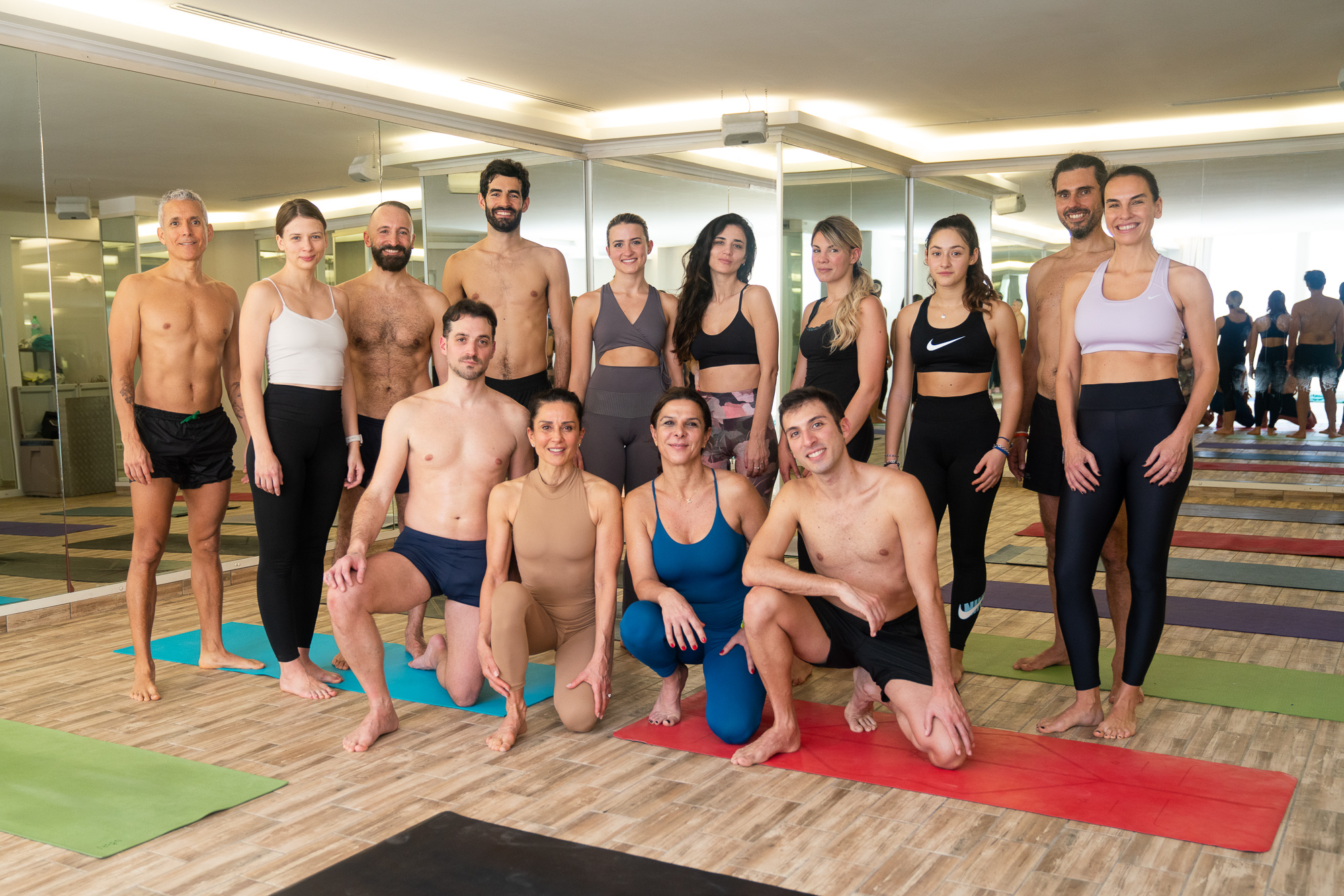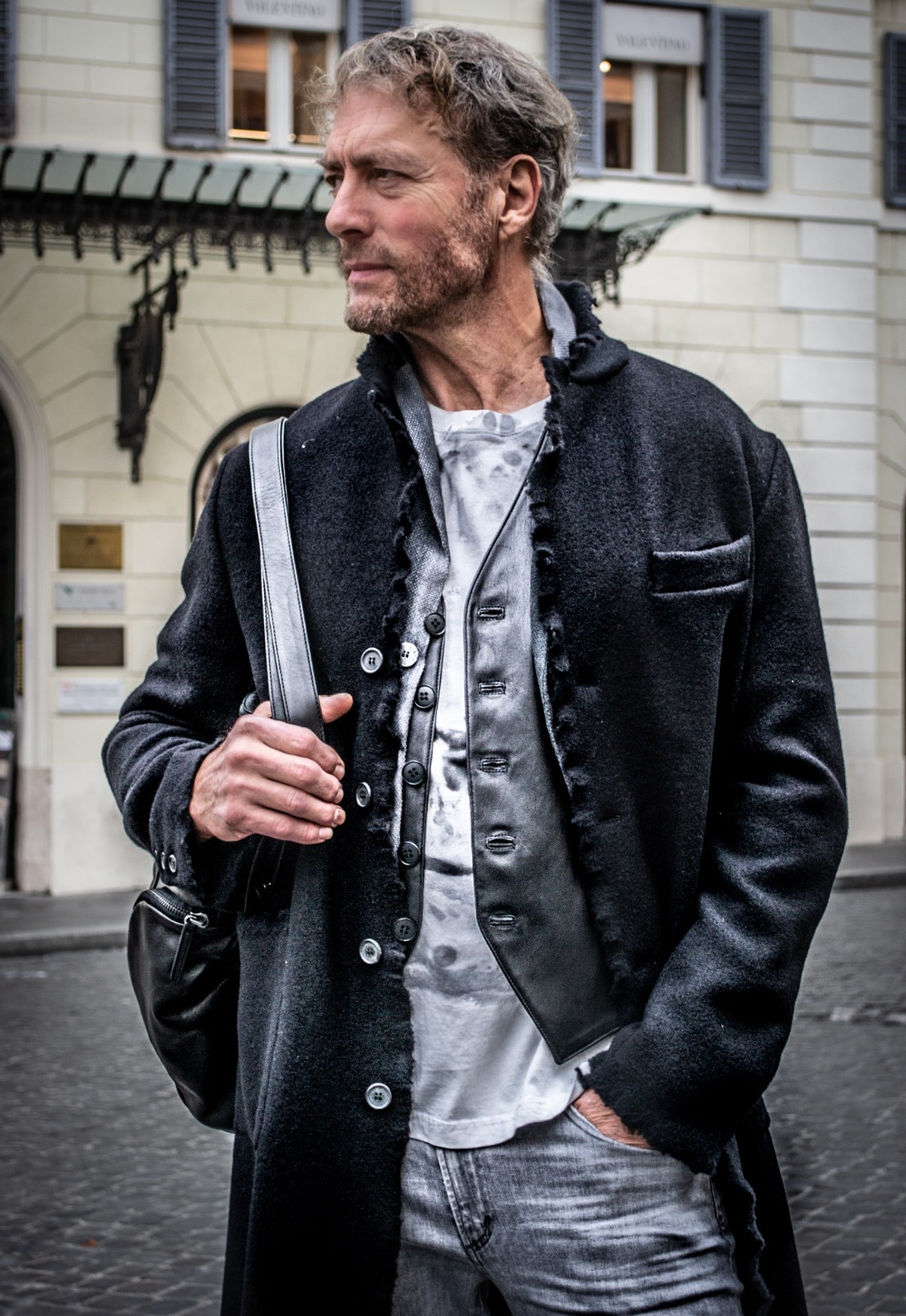 Cristopher Ahrens
The Fixer
Personal Trainer, Problem Solving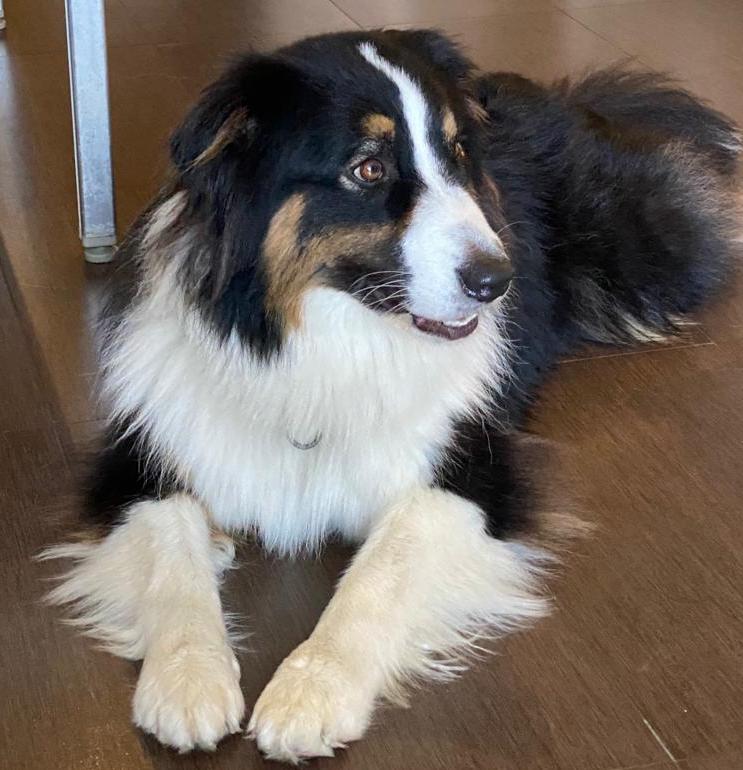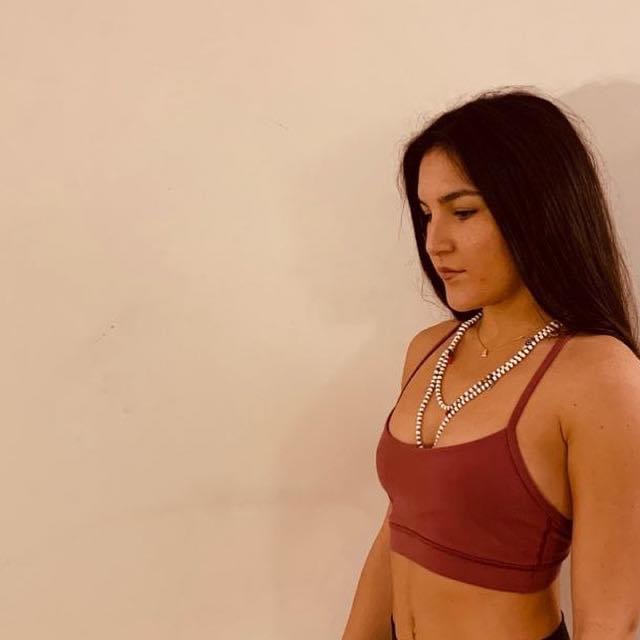 Margherita Persichetti
Yoga Teacher
SG Vinyasa, Vinyasa Flow, Forrest Yoga, Bikram Yoga, Yin Yoga
Francesca Marzari
Yoga Teacher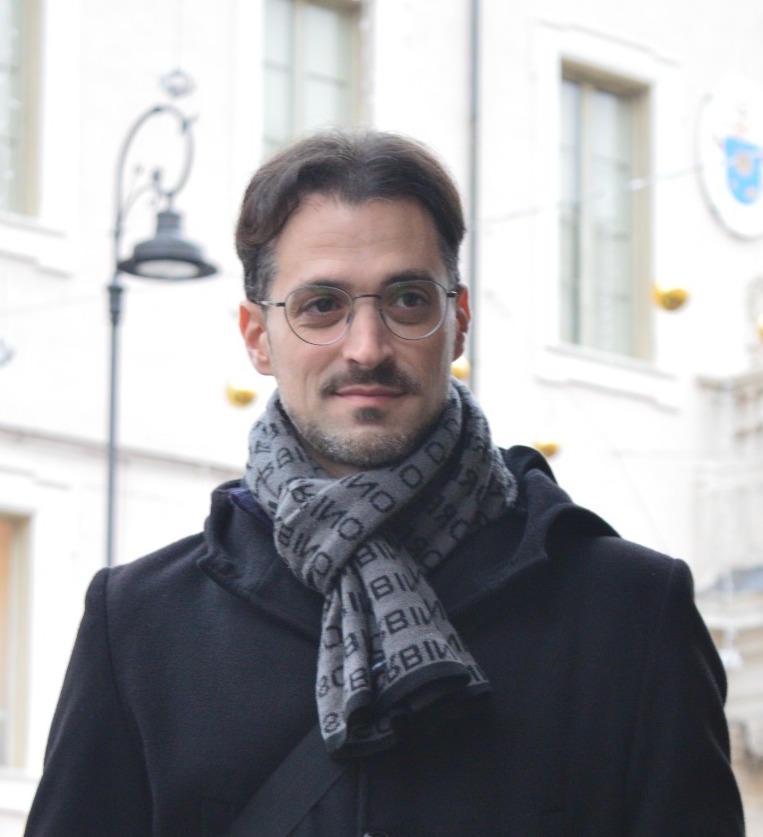 Francesco Zampelli
Yoga Teacher
Vinyasa Flow, Bikram Flow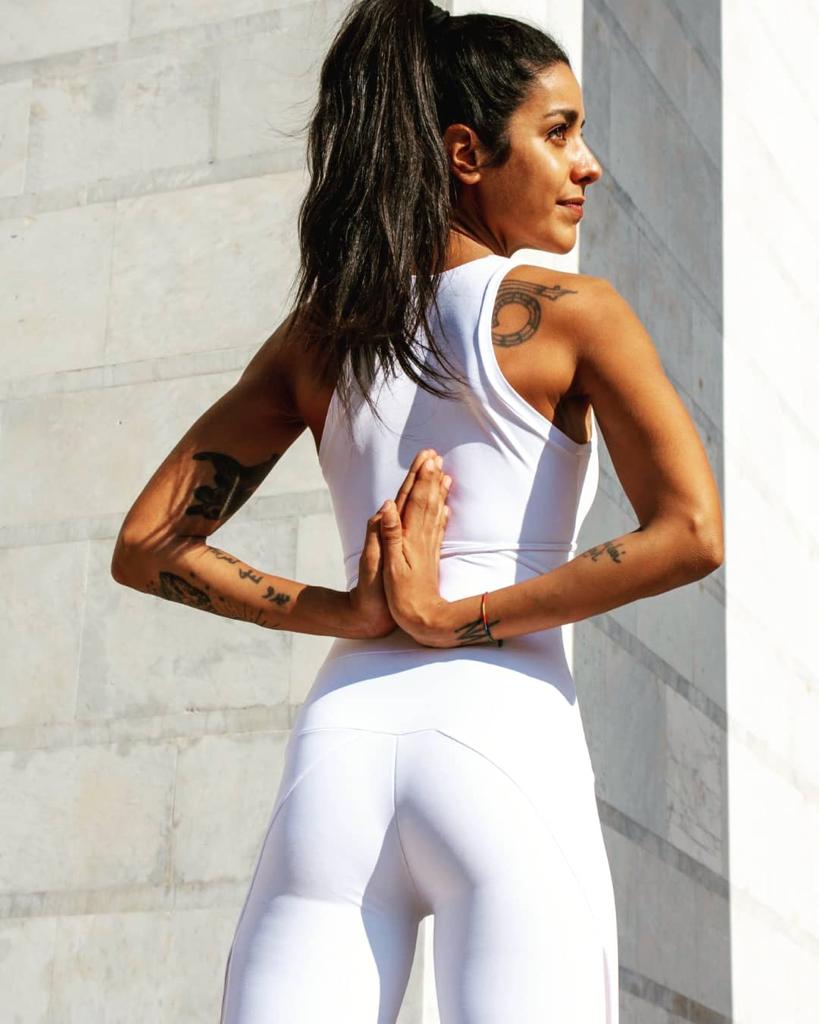 Maria Claudia Nuccetelli
Yoga Teacher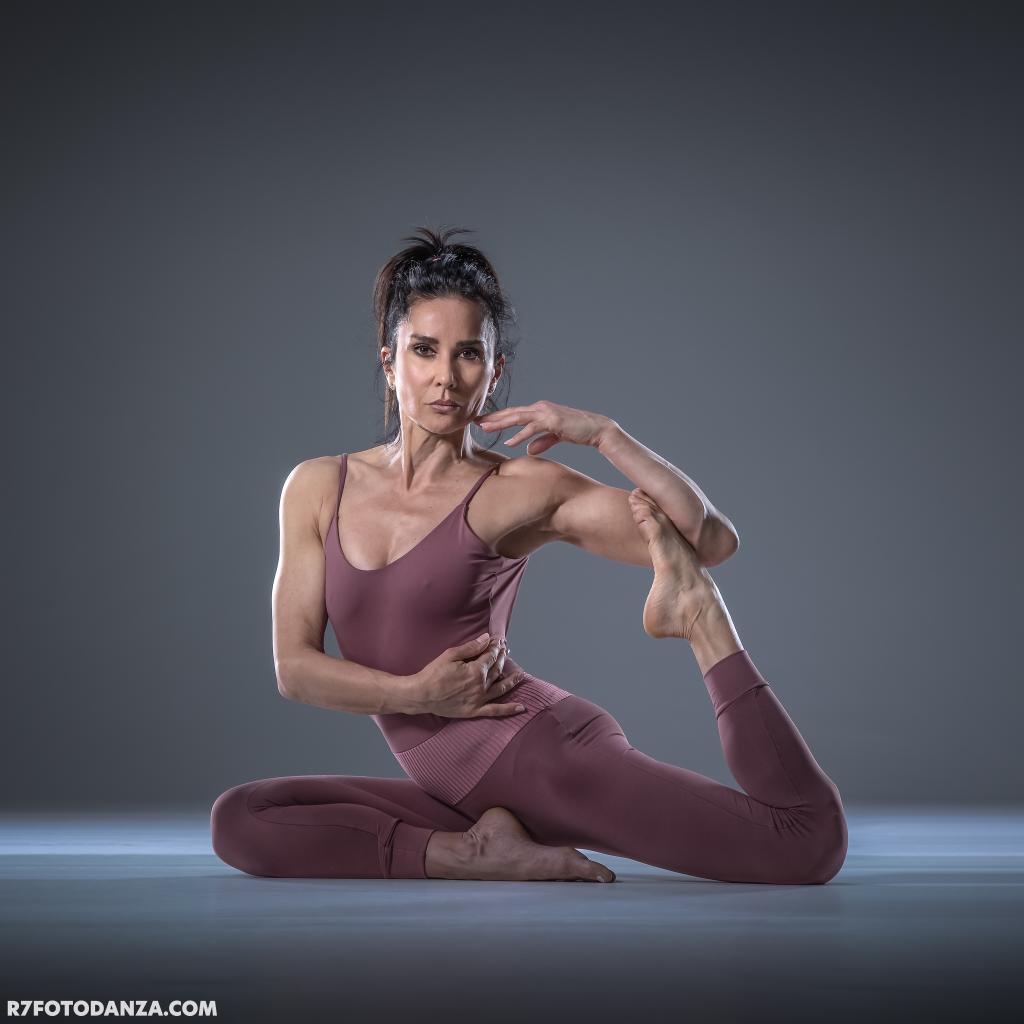 Simona Pasquali
Yoga Teacher
Rocket Yoga, Hata Raja Yoga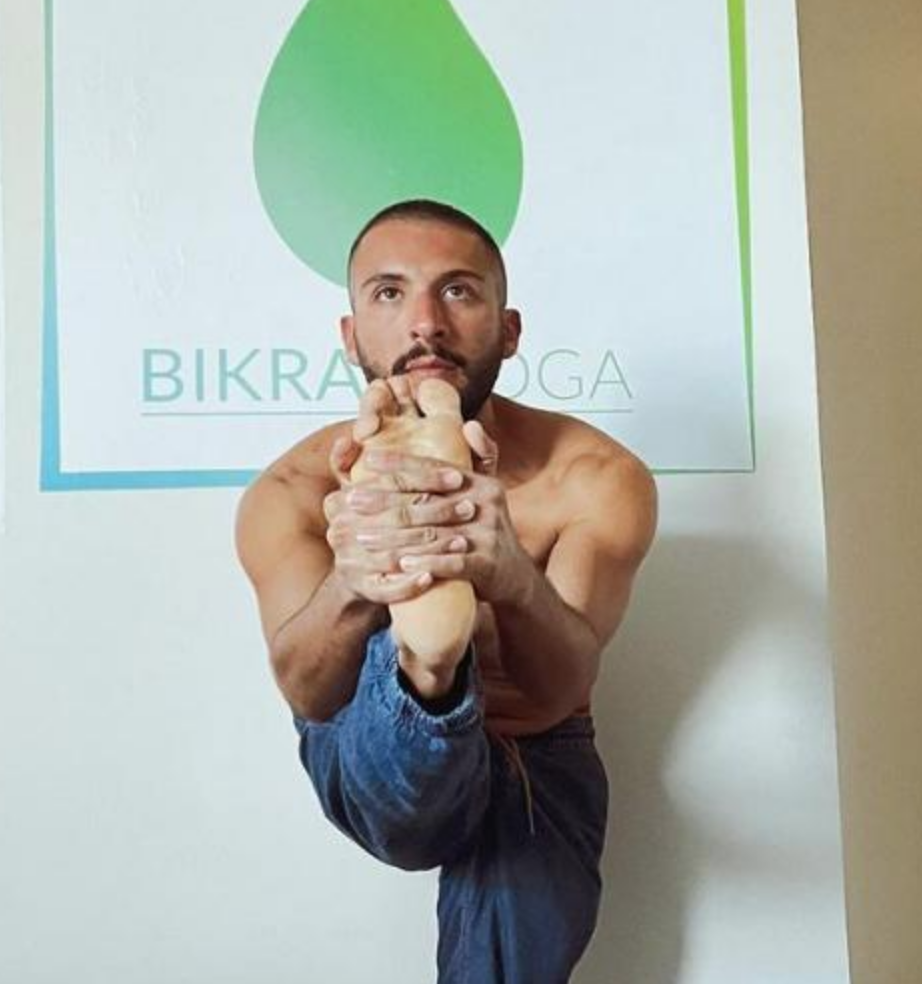 Ciali Sposato
Yoga Teacher
Vinyasa Flow, BiKram Yoga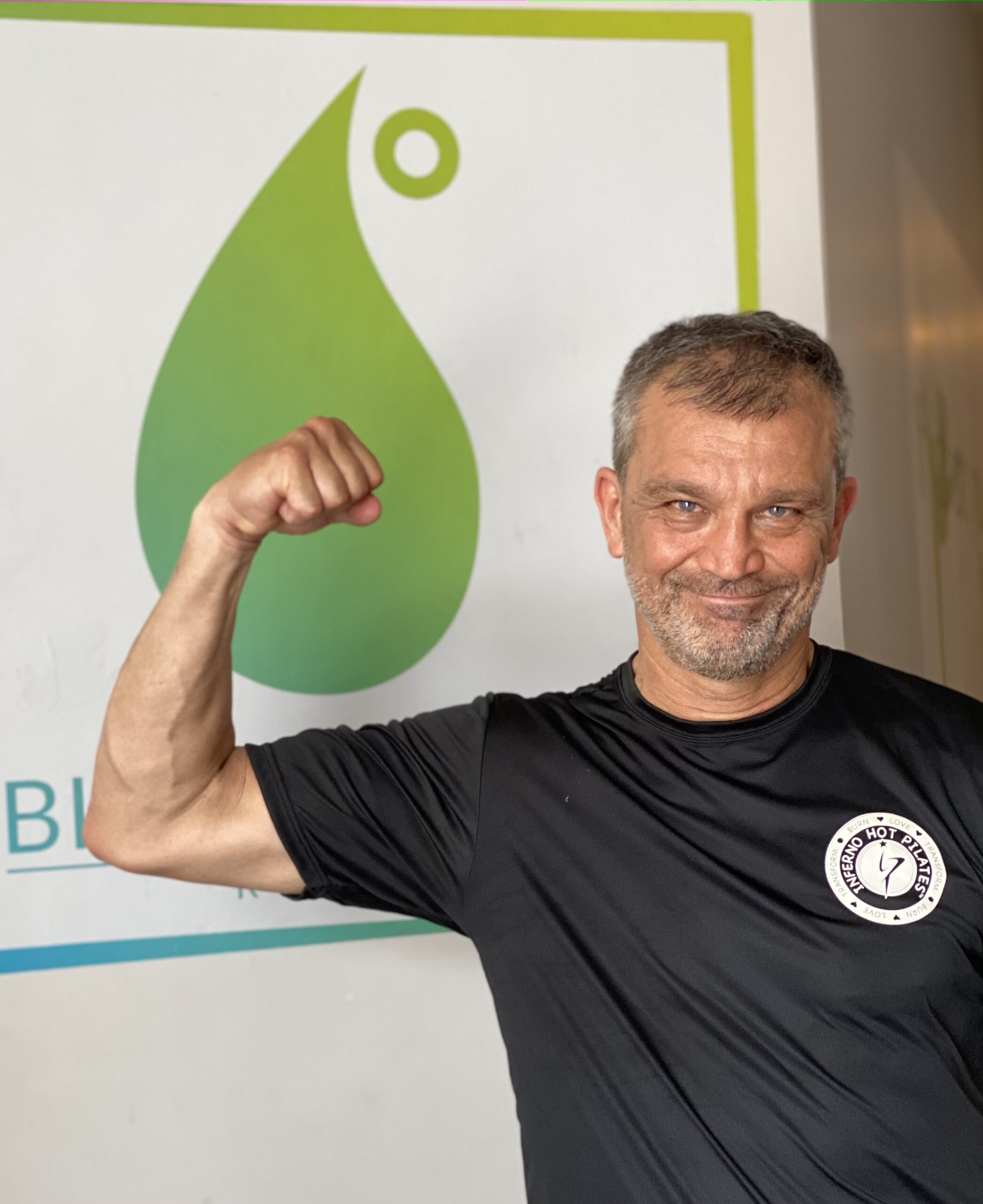 Cristiano Pasquali
Massage Terapist and Yoga Teacher
"I went first of all out of curiosity and because it was recommended by a friend who practiced bikram in Milan. After a couple of months I can say that it was a discovery that captured me both physically and emotionally, giving me balance, strength and flexibility in both aspects, in a deep connection in this discipline. The studio struck me for the passion and competence of Marzia, Francesca and all the people who gravitate around it, always available to listen and to stimulate the search for balance and psychophysical well-being."
"I signed up to rehearse and accompany a friend and stayed for six months. Well what about highly qualified and dynamic staff to make it a formidable discipline both physically and mentally, although it may seem exhausting at first, it is so unique and beneficial that I recommend it to everyone at least once in a lifetime. At the entrance you will always find smiling and kind staff to seem to really be in a corner of paradise. Highly recommended!"
Basically (to use a term very dear to someone ..) I've been doing yoga only at bikram yoga rome for a year and a half, sometimes even two classes a day. I discovered this practice thanks to a friend who, seeing me full of pain between my back tendons and various joints (after more than three years of amateur triathlon) took me to this yoga center, now my second home. All the pains have gone away and I have acquired excellent flexibility, as well as having lost a few extra kilos and now have an aptitude for correct breathing and a calm mind. The atmosphere in the studio is wonderful, all very smiling people willing to listen and give advice and infinitely kind, both the staff and the customers, who are in fact one family. Contrary to what I have read in some reviews, I have always found the studio very clean, both the changing rooms and the bathrooms and the living room, all three rooms always carefully perfumed with delicate essences. In short, arriving at Bykram Yoga Rome meant a change of lifestyle for me! Thank you"
"Bikram Yoga is a special and unique place, an excellent reference for those who, like me, want to know and progress in the practice of yoga.
The passion and preparation of the teachers, the quiet and bright environment, the friendliness of those who welcome me, the feeling of order and harmony that I breathe in the room … everything contributes to making the ninety minutes of practice an extraordinary experience."